Guaranteed delivery of consignments to coronavirus-affected areas
Even the coronavirus will not stop your package from being delivered abroad. We will reliably ship it to more than 220 countries worldwide, including those affected by Covid-19!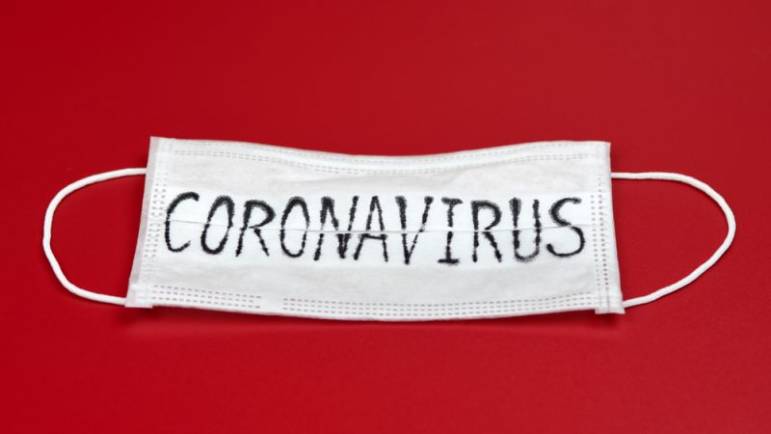 Send your package to the world without any worries
The Balíkdozahraničí.cz service will not let you grope. We will deliver your shipment anywhere in cooperation with the most reliable carriers on the market, such as UPS, TNT, FedEx, DPD, Toptrans, and others.
Carriers comply with all government regulations and guidelines related to non-proliferation and follow the recommendations of leading medical organizations.
The World Health Organization states that the likelihood of transmission of COVID-19 via cardboard or other packaging materials is very low.
Anyway, we recommend using protective equipment while opening the package, which will reduce the risk to a minimum.
Delivery of consignments to areas affected by the coronavirus
Delivery of consignments to areas affected by the coronavirus
Transportation services to most global and domestic destinations continue to operate. However, the delivery time for some shipments may be prolonged.
We recommend contacting our customer line to get more information on delivery times and restrictions.
Government and other emergency measures
If you decide to help someone abroad with sending medicines, drapes, or other medical supplies, we will be happy to help you. However, always check in advance which regulations for the shipping of medications are applied in the given country.
Collecting the shipment the same day anywhere in the Czech Republic
I need to send a package abroad
Quick contacts
Need help?
Contact us.
+420 730 779 988 Mon-Fri 8:00 a.m. – 5:00 p.m.
info@balikdozahranici.cz
Shipment Tracking