Information on shipping abroad
Directory for sites with comprehensive information on shipping within Europe and worldwide.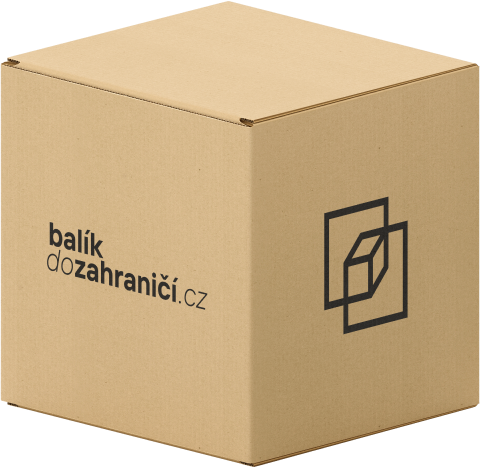 Proper packaging is important.
If the shipment is not packed according to the conditions of the carrier or if the data you enter differs, additional fees may be charged. Following the instructions below will contribute to your satisfaction and your shipment will be delivered without damage.
I want to send
Express letter
By express letter we mark documents with the smallest dimensions, which we will deliver within 24 hours of its sending.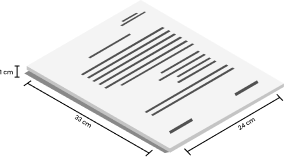 Maximum weight up to 0.5 kg Maximum size 33 x 24 x 1 cm
Allowed content:
letter mail only, documents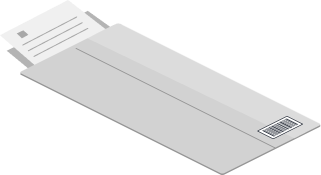 You can also send your documents without packaging and only pass them on to the driver, who has a special envelope in which he inserts the documents himself.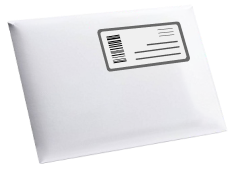 You must have a shipping label printed on the envelope and give it to the courier
Package and luggage
Regular transport of packages and luggage is provided by the transport companies GLS, DPD, TNT, UPS and TOPTRANS.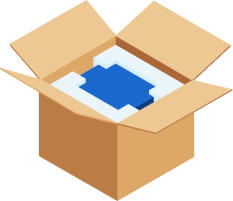 1. Packaging and filling

We recommend using new cardboard boxes, including the inner filling, to fix the contents of the shipment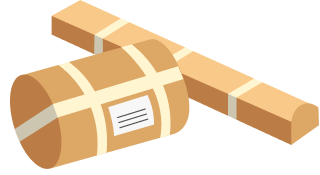 2. Specific shipment

Wrap the shipment that does not fit in the box in a carton and cover it with adhesive tape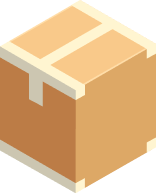 3. Glue all joints

Cover the box thoroughly with adhesive tape to prevent it from opening. Remove or reattach any old labels or other foreign symbols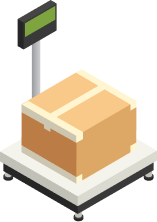 4. Dimensions and weight

Measure and weigh the shipment. We can charge you for any weight differences. You can now fill out the shipment order.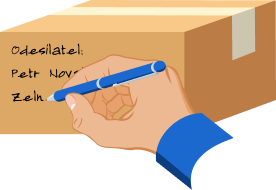 5. Mark the shipment clearly

Write the address of the sender and recipient on the package in case of loss of the shipping label.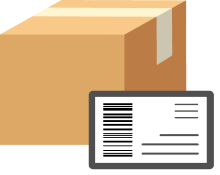 6. Print a shipping label

Cover the box thoroughly with adhesive tape to prevent it from opening. Remove or reattach any old labels or other foreign symbols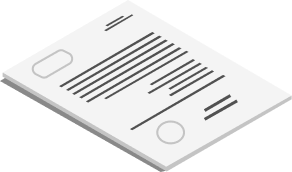 7. Don't forget the necessary documents

For shipments sent outside the EU with a label, have printed and customs documents that will be sent to you by e-mail.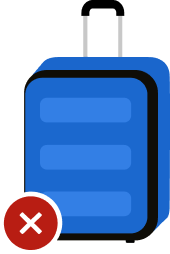 When packing your luggage, make sure that the items inside are correctly positioned and protected. All pockets and zippers must be closed.
Shipment with an irregular shape
Do you need to send goods with an atypical shape?
No problem! We can transport any object of possible shape to the whole world.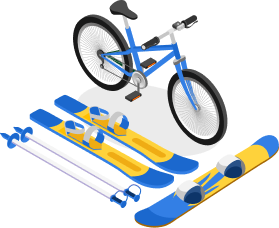 1. Place the goods in the appropriate packaging

An irregularly shaped consignment must be placed in a box or attached to a pallet with a cable tie.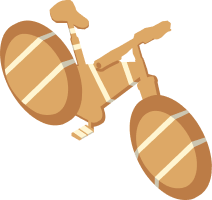 2. Pack the shipment correctly

Use tape or foil and wrap the goods to protect them. The contents of the shipment must be packed in such a way as to prevent damage from possible impact.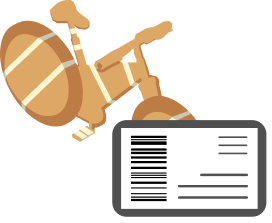 3. Place the shipping label

After packing the shipment, place a shipping label on a flat surface

Palette
Are you looking for a convenient and fast way to send a large or heavy shipment to the world? We offer quality and fast service at the best prices. Oversized shipments are provided by TNT, UPS and TOPTRANS.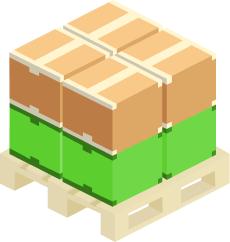 1. Make sure that it is folded correctly

The goods must be placed on the pallet so that they do not exceed the pallet itself, otherwise the shipment may be returned by the carrier to the sender.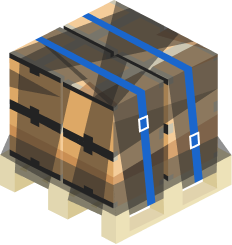 2. Secure the shipment securely

Use tape or foil to secure the goods to the pallet. The fastening must also run across the pallet so that the goods form an indivisible whole with it.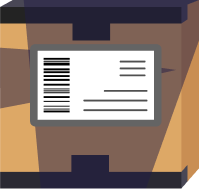 3. Clearly mark the shipment

Place shipping labels on the side of the pallet, not on top. If the pallet is non-stackable and nothing can be placed on it, please let us know in the order.

How to properly pack goods on a pallet?
The goods on the pallet must not extend beyond the edges of the pallet. If a part of a specific consignment nevertheless emerges from the pallet, its part must be so arranged that it is not damaged and does not damage other consignments in transport.
The right dimensions and weight are important!
Please be as accurate as possible when filling out the order form.
Packaging material for your shipment
You have the best delivery at your fingertips, now all that remains is to pack everything. We have a 10% discount for you at our partner, where you buy packaging material exactly for your shipment.
Your code at 10% discount: MSBALIK10
Why send a package with us?
We offer comprehensive services for export and import of shipments.
Dozens of verified carriers
Express and economical delivery
Express pickup that same day
Warranty
Money Back
Professional customer support
Payment on invoice with a maturity of up to 14 days
Customs clearance assistance
Cash on delivery
Tracking of shipments throughout the transport
Shipment insurance up to 200 000 €
1,000+
service evaluation
80,000+
satisfied customers
100,000+
shipments sent annually
Quick, easy, competent. I got a better deal than ordering with the contractors directly. Highly recommended.
Lukas M.
I am very satisfied, our company has been using your services for several months and everything works.
Michaela P.
Fast, from Ostrava to Brussels in 3 days. On time pick up service, updates via email, easy to track your parcel.
Renata Z.
Everything went perfect! Great service good prices.


Artem R.